Paris Bike Tours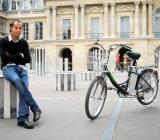 From: 49€
Silent, easy and fun
Enjoy an original way of discovering Paris with an Paris Electric Bike Tour commented by an experimented guide who will reveal you all the secrets of the city either by day or by night!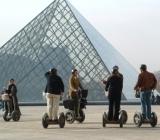 From: 90€
Innovative experience!
Segway: A unique, innovative and exciting tour of Paris.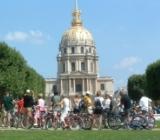 From: 28€
A fun way to discover Paris !
Discover the real Paris, with friendly English speaking guides on two wheels! Entertaining and original visits of Paris with a day or a night tour.